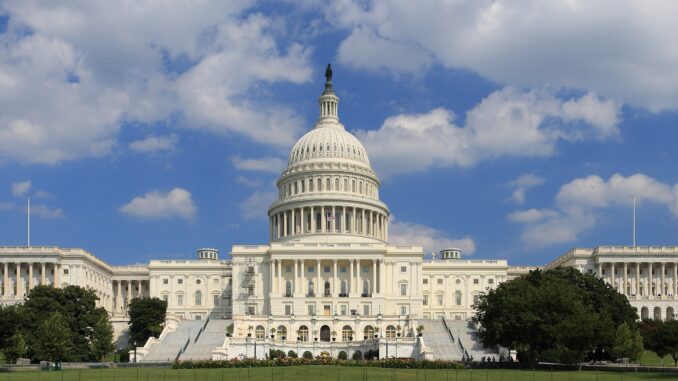 Reprinted from Deadline Hollywood by Ted Johnson on February 27, 2021.
The House of Representatives early on Saturday passed the $1.9 trillion American Rescue Plan, a Covid-19 relief and recovery bill that would be Joe Biden's first legislative achievement if it reaches his desk.
The massive piece of spending legislation now goes to the Senate.
The bill passed narrowly in the House, 219-212. Two Democrats, Kurt Schrader of Oregon and Jared Golden of Maine, joined with all Republicans in voting against it. …
The Covid-19 bill that passed in December singled out live venues and movie theaters for $15 billion in relief; this legislation would target $25 billion to restaurants and bars that saw a huge drop off in sales. The last bill also expanded eligibility of newspapers and TV stations for key small- and medium- sized business loan program, the Paycheck Protection Program; this legislation extends that eligibility for PPP loans for digital media companies. …