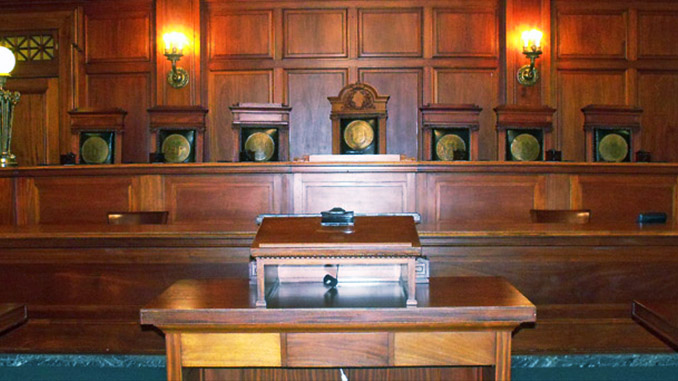 by Maggie Ostroff
Oh, rats! You've been called to serve for jury duty.  You know it's your civic duty, but you're in the middle of a show and it's crunch time (when isn't it?). What to do?
The main thing you need to know is that you cannot be fired if you have to serve!  It is illegal for your show to lay you off.  The bad news is that most of our contracts don't provide for payment while you're serving.
But here are some things that may help you out.  You can ask for a change of venue to a court that's nearer your home or work.  This will not be automatically granted, but it's a strong possibility, and will push your serving date to a later time if you do get the change.
After the venue change comes through––or even if it doesn't––you can ask for a postponement.  It may help to give a specific date when you think you will be available. There is a very good chance that you will be granted a postponement.  You can try for a second one if you're still tied up, but it is highly unlikely that you will get it.
If you've received a summons in Southern California, you can call the Los Angeles County Superior Court 800-778-5879. I spoke with a real, live, very helpful and knowledgeable lady.  Be sure to get the name of whomever you contact in case there's a dispute over the information you've been given.