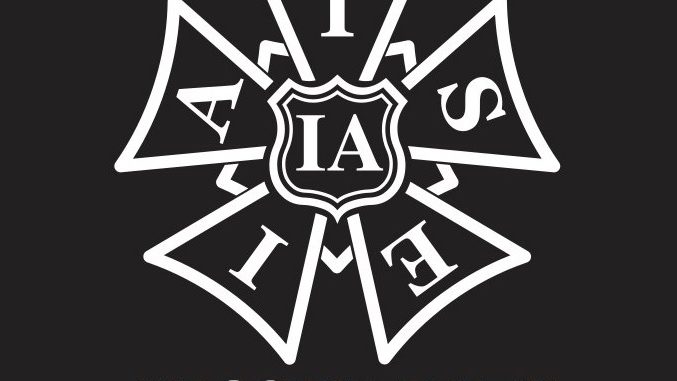 Reprinted from The Manchester Guardian by Michael Sainato on January 26, 2021.
Dalroy Connell has worked as a stagehand for the Portland Trailblazers since 1995 when the basketball team began playing games at the Rose Garden Arena. When the pandemic hit the US in March 2020, public events were shut down and NBA games were briefly suspended before the season moved to a "bubble" in Orlando, Florida, and the season recommenced without fans in July 2020.
Connell and his colleagues have been on unemployment ever since, but when the 2020-2021 NBA season began in December 2020, instead of bringing back several of these workers, the Portland Trailblazers replaced most of the unionized crew who work their games with non-union workers, even as their jobs running the sound and lighting equipment are required whether or not fans are in attendance.
Like many workers around the US Connell believes he has been locked out from his job by a company that has used the coronavirus pandemic as a tool to break unions.
"It's a blatant slap in the face," said Connell. "They're using positions in the house, people who already work there to do things we normally do."
The workers' union, International Alliance of Theatrical Stage Employees (IATSE) Local 28, has filed unfair labor practice charges with the National Labor Relations Board and held protests outside of Portland Trailblazers home games. …