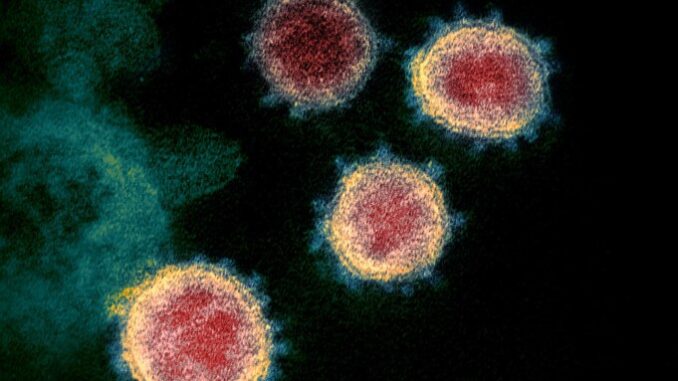 Reprinted from Deadline Hollywood by Matt Grobar on April 17, 2021.
On Saturday, the L.A. County Department of Public Health released new data on Covid-19, reporting 29 new deaths and 527 new positive cases.
While the Department's data showed that hospitalizations continue to decrease, case numbers and deaths reported may reflect delays in weekend reporting.
Data from Public Health brings L.A. County to a total of 23,626 deaths, and 1,228,564 confirmed cases. At time of reporting, 498 L.A. County residents are hospitalized with Covid-19; 23% of them are in the ICU.
Test results have now been made available to 6,292,000 individuals, with 18% of individuals testing positive. Saturday's daily test positivity rate is 0.9%—the lowest it has been since the beginning of the pandemic. …