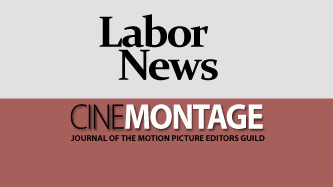 Reprinted from The Hollywood Reporter by Ashley Cullins on January 25, 2021.
The judge handling The Weinstein Company's bankruptcy proceedings has confirmed a settlement plan that resolves most claims from women who say they were sexually assaulted or harassed by Harvey Weinstein.
Earlier this month, nearly 40 women with sexual misconduct claims against Weinstein voted to accept the settlement deal.  The proposed settlement includes a $17 million sexual misconduct claims fund that will be divided by a claims examiner using a point system. It also includes another $8.4 million for bankruptcy claims not related to sexual misconduct.
A sexual misconduct claims examiner will review each claim that's filed, along with the documents and statements offered in support of it, and assign a "point award." Those points will be used to determine how much money each woman receives. (If Jane Doe's claim is assigned 10 points and the total points assigned across all claims is 100, she'd get 10 percent of the total victim's fund.) …