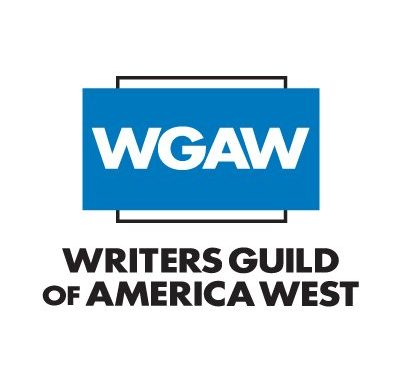 Reprinted from Deadline Hollywood by David Robb on January 25, 2021.
WME says it's in "substantive discussions" with the WGA to end their 21-month battle over packaging fees and the agency's affiliation with a related production entity, Endeavor Content.
"We are currently in substantive discussions with the WGA to resolve the ongoing dispute," Endeavor president Mark Shapiro said in a statement. "The tenor of the conversation is positive, and we are working diligently with the WGA to move this forward as quickly as possible.
The WGA did not respond to a request for comment.
WME is the last major talent agency that's still not signed to the WGA's franchise agreement. A deal would allow WME's writer-clients to return to the agency. The WGA's campaign to reshape the agenting business began in April 2019 when it ordered its members to fire their agents en masse who refused to sign its Code of Conduct, modified versions of which will now phase out packaging fees by 2022 and limit their ownership interests in affiliated production companies to just 20%. …
Judge Agrees to Six-Month Delay of WGA, WME Anti-Trust Suits While They Focus on Settlement Talks
Reprinted from Deadline Hollywood by David Robb on January 27, 2021.
A federal judge has granted the WGA and WME's request for a six-month postponement of their anti-trust trial, which had been set to start on August 24. It's now been pushed back to February 22, 2022. The two sides said in a court filing earlier this week that they sought the delay "to have time to focus on settlement talks without jeopardizing the overall litigation schedule." They also noted that "certain discovery disputes, motion practice, and the Covid-19 pandemic have created unforeseeable delays in the discovery process."
"Having reviewed the parties' stipulation, and finding good cause, the Court hereby extends the case schedule," wrote US District Court Judge André Birotte Jr., who is presiding over the case. Discovery in the case and the last date to hear motions have also been extended by six months.
On Monday, WME said that it's been in "substantive discussions" with the guild to end their 21-month-long legal battle over packaging fees and the agency's affiliation with its related production entity, Endeavor Content. …