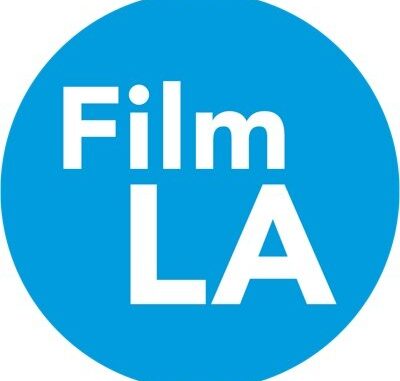 Reprinted from The Los Angeles Times by Anousha Sakoui on January 26, 2021.
It has been a tumultuous year for Paul Audley, who for more than a decade has led the film permitting group FilmLA.
Last March, most filming in the region was shut down. It took until June for health officials to allow shoots to restart and until the fall for Hollywood's studios and unions to agree on terms for a safe return to work. The resurgence of the virus this winter has thrown the industry once again into disarray.
FilmLA, which contracts with the city and other municipalities to coordinate location shoots, has faced its own pressures. With the level of permits plummeting — FilmLA's primary source of revenue — Audley had to furlough half of his 104 person staff. …
Pandemic Drove On-Location Filming in Los Angeles to Lowest Levels in 25 Years, FilmLA Says
Reprinted from Deadline Hollywood by David Robb on January 27, 221.
On-location filming in Los Angeles fell last year to its lowest levels in 25 years, totaling just under 19,000 shoot days – or about half the number in each of the previous four years, according to data compiled by FilmLA.
Despite the pandemic, production activity picked up considerably in the fourth quarter of 2020, though it still slipped by more than 25% compared with the same period in 2019, the city and county's film permit office reported Wedneday.
FilmLA estimates that 198 television projects were forced to shut down last year between mid-March and the end of May, including 57 TV pilots. "What was to be a solid year for scripted TV was quickly reversed, as production schedules were delayed until the fall of 2020 and/or pushed back into 2021," the agency said. …