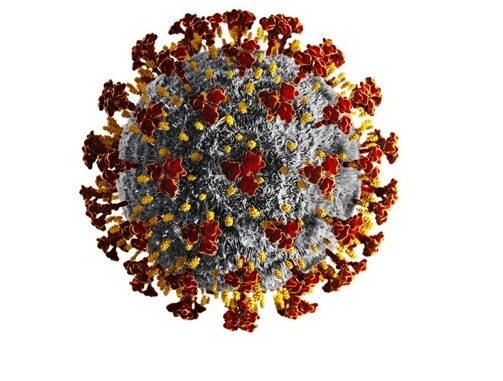 Reprinted from Deadline Hollywood by Tom Tapp on June 21, 2021.
In the same week that Governor Gavin Newsom dropped capacity limits, social distancing rules and most masking requirements across the state, the so-called Delta variant of Covid-19 increased nearly 30%. The state last week also declared Delta a "variant of concern" for the first time.
The strain had previously barely registered on the weekly new variants count posted by the California Department of Public Health. But on Thursday, the number of cases related to Delta and related variants discovered in the state rose from 286 to 399. That's a 28.6% rise week-over-week. The total is, of course, still tiny compared to the 3 million-plus infections from other strains in the region.
But as U.K. leader Boris Johnson extended his country's lockdown due to the rapid spread of Delta, it was projected to become the dominant variant in the U.S. this summer. The Delta variant and related Kappa variants are involved in massive outbreaks in India. The CDC estimates the Delta variant accounted for about 10% of new cases in the U.S. last week. It is thought to be at least 60% more transmissible than the original strain that spread across America. …