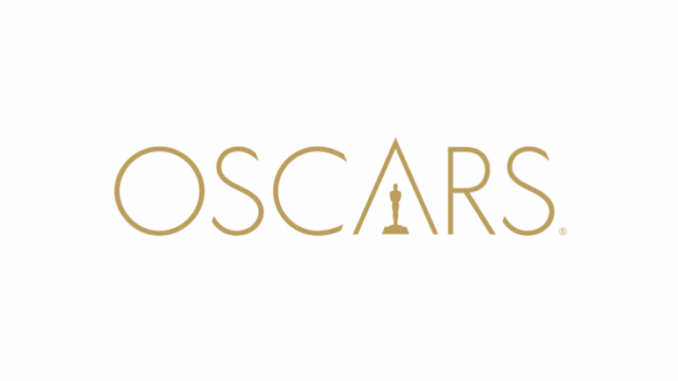 Reprinted from The Hollywood Reporter by Scott Feinberg on June 21, 2021.
The Academy of Motion Picture Arts and Sciences' 54-person board of governors will look considerably different when it next meets in July, the result of this year's Academy board elections that took place over the past month.
For the first time in the organization's 94-year history, the majority of the board will be female (that figured ticked up from 26 to 31). And the number of underrepresented racial/ethnic communities is up 25 percent (from 12 to 15).
One-third of the board's non-appointed seats — there are three governors-at-large who are named by the president to focus on issues related to diversity — come up for a vote every three years. Of this year's 17, only four will continue to be held for the next three years by the people who held them for the last three years: Susanne Bier (directors), Jennifer Todd (producers), Tom Duffield (production design) and Bonnie Arnold (short films/feature animation) all sought and won re-election. …