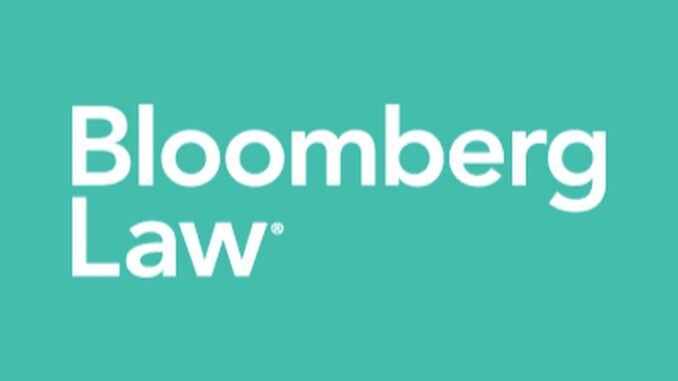 Reprinted from Bloomberg Law by Stacy Cammarano and Joseph Sellers on June 22, 2021.
We are at a crossroads that will determine how the nation's workers can protect their own rights as the defense bar is working feverishly to erect barricades to the few remaining legal avenues workers have left to address workplace disputes.
With the enthusiastic support of the US Supreme Court, large employers have overwhelmingly required their workers to submit their workplace disputes to binding arbitration and forbids them from pursing their claims together. But after many workers have pursued similar claims in arbitration—rather than abandoning them as employers may expect—employers are now being counseled to make arbitration more challenging and expensive to the workers.
A legislative solution exists that would level the arbitral playing field: the Protecting the Right to Organize (PRO) Act of 2021 (H.R. 842), the union-backed bill that would protect workers' ability to pursue arbitration claims in groups. The House passed the bill in March, and it is now before a Democrat-controlled Senate for the first time and gaining public support. …