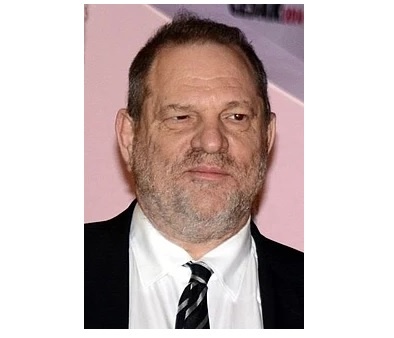 Reprinted from Deadline Hollywood by Dominic Patten on April 12, 2021.
With a new indictment coming down from a Los Angeles grand jury, Harvey Weinstein's long delayed extradition hearing Monday in upstate New York to face West Coast justice just hit the pause button anew.
Due to objections by the incarcerated producer's East Coast lawyer over the latest developments in the City of Angels, further discussion on the interstate transfer has been pushed to April 30 at 9:30 AM ET. In the faint hopes to move this much mired matter along, Eerie County Court Judge Kenneth Case wants paperwork from Weinstein's attorney Norman Effman by April 20 and response from the local District Attorney by April 27.
Mirroring the previous charges that the Pulp Fiction EP already faced on the West Coast, the newly minted11 counts of sexual assault from the City of Angels grand jury are presently under seal. Though the Los Angeles County District Attorney's office had no comment on the alleged grand jury proceedings of late last week, sources tell Deadline that the purpose of the move by D.A George Gascón's team was to fast track a potential Weinstein trial out in L.A. ….