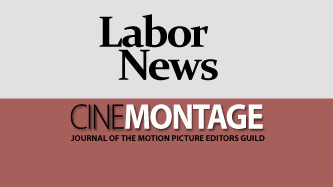 Reprinted from Deadline Hollywood by Tom Tapp on December 14, 2020.
The days when outraged local mayors demanded California's governor allow Disneyland to reopen seem very long ago.
As Orange County continued on Tuesday to set new records for new Covid-19 infections and hospitalizations, a very different type of facility was being readied for visitors. Orange County officials were rolling out mobile field hospitals to handle the surge in coronavirus patients.
Those field hospitals will be housed in large trailers and include canvas tents with hard flooring and temperature-controlled units that feature running water, toilets, showers and generators as well as air purifiers.
Fountain Valley Regional Hospital will get 50 such beds, St. Jude's in Fullerton will receive 25 beds and UC Irvine will get 50 beds.
County Supervisor Doug Chaffee said he received a text message from a medical professional at St. Jude Medical Center last night that indicated the hospital is at "99% capacity."
The hospital's 301 beds are full with 138 COVID-19 patients, said Chaffee. …