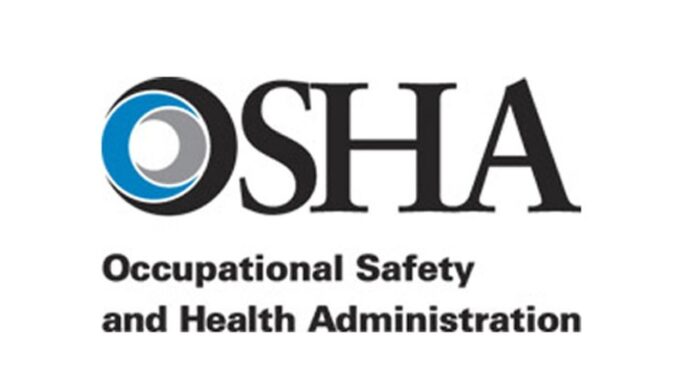 Reprinted from The Hill by Tal Axelrod on April 9, 2021.
The White House on Friday said President Biden will nominate Doug Parker, the chief of California's Division of Occupational Safety and Health, to head up the US Occupational Safety and Health Administration (OSHA).
Parker's nomination comes as OSHA finds itself in the middle of the debate over whether the White House should issue an emergency temporary standard for workplace protections against the coronavirus.
Biden had initially given his Labor Department a March 15 deadline to determine if such a standard was needed, but Labor Secretary Marty Walsh said this week that his agency needs more time to make a decision. …