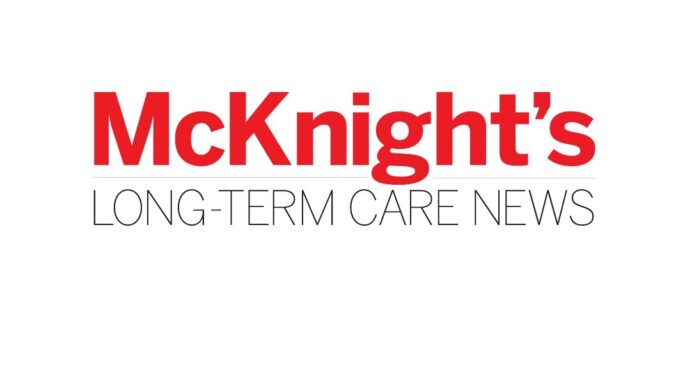 Reprinted from McKnight's Long Term Care News by Alicia Lasek on April 9, 2021.
Healthcare workers have borne a heavy burden from COVID-19 infections, and nursing home care providers appear to have the sad distinction of accounting for a large proportion of those deaths.
That's according to data unearthed for "12 Months of Trauma: More Than 3,600 US Health Workers Died in COVID's First Year," a joint investigation from Kaiser Health News and The Guardian that has tracked who died and why.
Twice as many nursing home workers as hospital workers succumbed to complications from COVID-19 infections in 2020, according to the final report. In addition, lower-paid workers overall, including nursing home employees, nurses and support staff, were "far more likely" to die than physicians, the researchers said. …