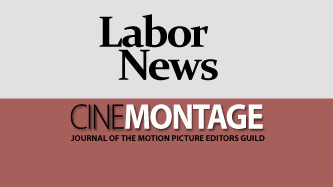 Reprinted from Deadline Hollywood by Amanda N'Duka on December 14, 2020.
There are many reasons 2020 has been hard: the pandemic, political animosity, economic collapse.
Amidst all that, the passings of prominent figures have cut deeper. And the list of those we've lost in the past 12 months seems to include a disproportionate number of greats, people this world needs now more than ever.
As 2020 comes to a close, we pay tribute to them. Click on the link below, then the video for a celebration of these icons' lives and work.