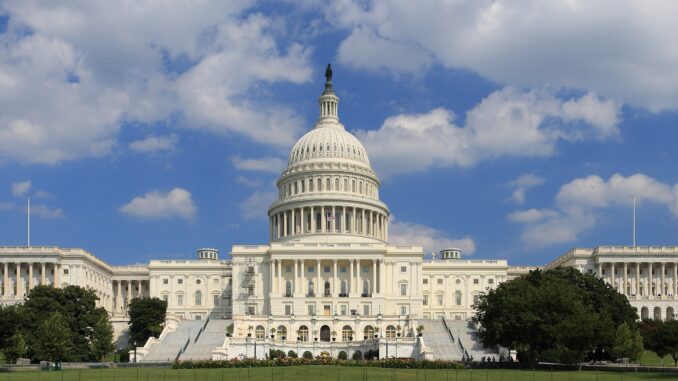 Reprinted from Common Dreams by Jeff Schuhrke on April 26, 2021.
After Amazon waged an aggressive propaganda and intimidation campaign to successfully stave off unionization at its warehouse in Bessemer, Alabama earlier this month, the labor movement and its allies are now making progress in an effort to pass landmark legislation that would give workers across the country a fair shot at forming a union.
Passed by the Democratic-led House of Representatives in March and supported by President Joe Biden, the Protecting the Right to Organize (PRO) Act would dramatically reform labor law in the United States. Among other measures, it would prevent private-sector employers from using the kinds of underhanded anti-union tactics recently on display in Bessemer, and would also strengthen unions by banning right-to-work laws. And now just three Democratic senators stand in the way of it coming to the Senate floor for a vote.
The International Union of Painters and Allied Trades (IUPAT) is spearheading a campaign to get the legislation to President Biden's desk, backed by a coalition that includes 180 unions, 50 state labor federations and building trades councils, environmental groups like the Sunrise Movement and progressive advocacy networks like Indivisible.  …