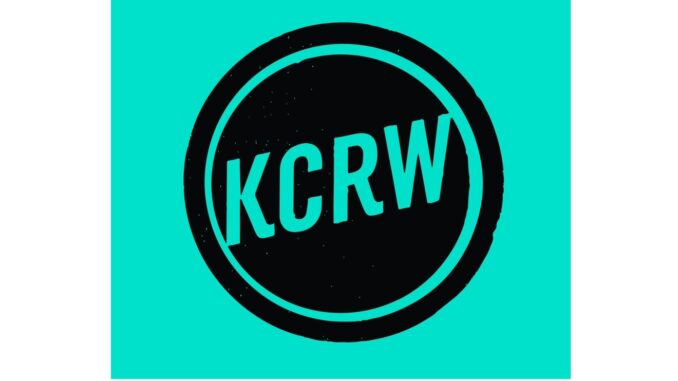 Reprinted from The Los Angeles Times by Anousha Sakoui on July 2, 2020.
Employees at Santa Monica-based KCRW-FM (89.9), which airs news and music from Santa Barbara to Palm Springs, have completed their first collective bargaining agreement, the latest action in a growing move in public radio and podcasting to unionize.
The group We Are KCRW said in a tweet Thursday that it had reached a tentative agreement on a first contract, which will be subject to ratification, after almost a year of bargaining — and despite the COVID-19 pandemic. The group sought pay equity and a more diverse workforce to better represent its city. It did not disclose the terms of the agreement; it follows a vote in June 2019 to recognize SAG-AFTRA, which represents 160,000 actors and performers, as the KCRW workers' labor union.
"It's the result of hard work, unity and collaboration," the group said in its statement Thursday.
The agreement marks the latest success story for workers in radio and digital media who increasingly have been moving to unionize. Across the country, journalists at digital news groups, podcasting companies like the Ringer and Spotify and public radio stations have been organizing to improve wages and working conditions. …