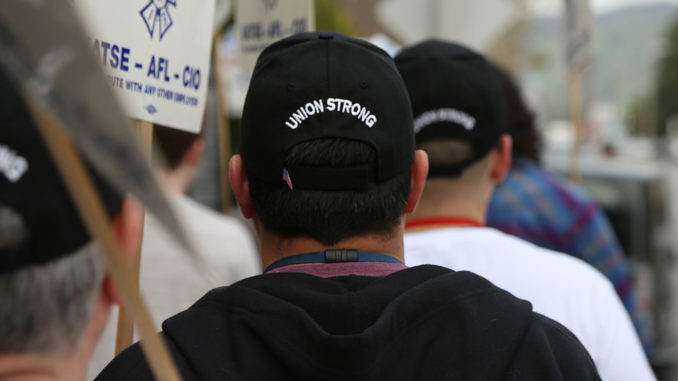 by Louis Bertini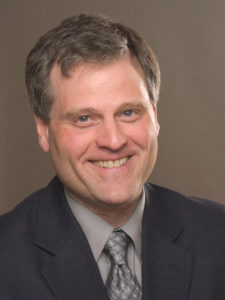 A thank you to our IATSE business colleagues here in New York is overdue. In addition to the standard fare of independent features, there is an increase in productions for primetime, the cable market and other types of independent distribution of content, so there are numerous contract challenges. The East Coast Council is the forum that was created by the IATSE 18 years ago to facilitate the process of securing contractual agreements to cover these types of projects.
Back then, as now, there were many low-budget, independent projects shooting in the New York area. They didn't have enough money to pay for full contract coverage, so for the most part, they worked non-union. But our members were still doing most of the work. At that time, we were called Editors Union Local 771. Our members needed the jobs, and pleaded with us––and the IA––to find a way to reach a middle ground. Though a low-budget contract would usually come with a lower rate of pay, it still would provide a framework for a basic workday with some provisions for overtime, and would include contributions for employee benefits. It was also necessary for these deals to cover all the unions, and all the workers on each project.
But in order to prevent the unions from having to scramble to make their own deals––and also run the danger of working against one another––it was clear that they would have to negotiate as one group. Hence, the East Coast Council was born.
Representatives of the various production and post-production unions meet together as one group with producers of lower-budget projects who want to negotiate a union deal that they can afford. Projects with a budget of $8 million or lower will be considered. Anything higher must work under the terms of the standard agreements. The key to this is that all of the unions meet, and negotiate, together. This insures that no one is left out of the agreement.
The Motion Picture Editors Guild is fortunate to have the support of International Cinematographers Guild Local 600 and its Eastern Region director, Chaim Cantor, as well as Local 52 Motion Picture Studio Mechanics, and its president, John Ford. These jobs typically ramp up to the first day of principal photography by way of a series of meetings with the IATSE New York production locals. Typically, Cantor will get the first call. The producers will be given a date for a production meeting with the East Coast Council, at which time the budgets are presented along with the producers' contract proposals.
A reflection of Chaim Cantor efforts over the past six months has yielded over $400,000 in wages and hundreds of hours in health and pension plan benefits.
During the past year, there have been several instances at these meetings where producers have claimed that they have previously made a deal to subcontract the post-production work to a non-union service, and have tried to carve out all, or a portion of it. Cantor and Ford staunchly support all the other locals in these initial contract meetings. They always insist that post-production must be included; otherwise there will be no deal. Once the job has been given a green light and signed to an agreement, they remain available during the entire production and post-production process to insure all of our members are covered under the terms of the contract.
Cantor also performs yeoman work on preparing the payroll audits that provide the facts when we suspect that a job has actually worked with a larger budget, and should be paying the standard contract rates. Recently, many of our members have received checks retroactively because the motion picture's budget on various jobs exceeded the contractual "budget warranties" set forth in the agreements. These retroactive wages have been paid out due to Cantor's tireless efforts in auditing and oversight. He pores over the budget and contract details then communicates with us to insure the figures are accurate in order that Editors Guild members receive all additional monies owed.
In the case of delinquent producers who may want to dodge their contractual obligations months after the fact, Cantor effectively supports the efforts of all the locals. In some cases, this can take months of work. A reflection of his efforts over the past six months has yielded over $400,000 in wages and hundreds of hours in health and pension plan benefits.
But the real strength of this process comes from the fact that the unions cooperate with each other, and work together to negotiate the deals collectively. The united front we present gives us leverage to get the best deals that we can for our members, and to make sure that every job that comes our way is done under a union contract.