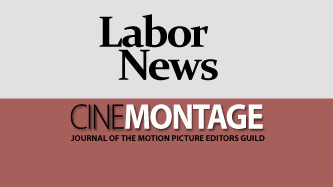 Reprinted from The Washington Post by Des Bieler on August 28, 2020.
"Your responsibility is to take action," Arians said. "I don't know that protest is an action. I think each guy has a personal thing.
"I would beg them to take action, find a cause and either support it financially or do something to change the situation, because protesting doesn't do crap, in my opinion. I've been seeing it since 1968."
Later on Thursday, the head of the NFL Players Association offered a very simple response: John Lewis.
"Everyone is entitled to their opinion, but it's clear he is woefully misinformed about the history of protest both within sports and in America," NFLPA executive director DeMaurice Smith said of Arians on Twitter. Smith used a pointing symbol to highlight a pair of photos of Lewis, offering to Arians, "for starters," the example of the late civil rights leader and congressman. …