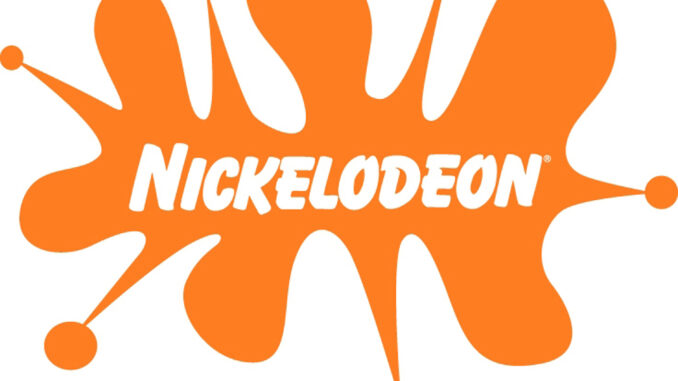 By Guild Staff
After six months of negotiations, members of the Guild have ratified a new collective bargaining agreement at Nickelodeon. The union, which represents about 70 post-production workers at the animation powerhouse, including Editors and Recording Engineers, had sought to reach wage parity with other major animation studios. Having successfully achieved that and other substantial improvements, the workers unanimously voted up the deal in a meeting last Thursday night.
The Nickelodeon post-production workers not only saw increases and improvements to their sick days, overtime, rest periods, paid time off, and dismissal pay, but many will now see substantial raises ranging from 9% to as high as 70% over the next year (with further increases contingent on the next Basic Agreement negotiations). The union's previous Nickelodeon Animation contract expired on February 28th of this year, so retroactive wage increases dating back to March were also established in the new deal.
This unprecedented win comes off a lengthy contract negotiation, which at times had the bargaining team asking rank and file members for more direct action. On June 1, union leaders sent their next counterproposal along with a strongly worded Contract Now petition signed by 96% of the entire group, while members of the Animation Guild signed onto a letter of support for their Local 700 kin; after that, when contract talks had hit another wall, a boisterous union meeting was held in late August where the group expressed their readiness to authorize a strike if necessary. Days later, a tentative agreement was reached.
Cathy Repola, the Guild's National Executive Director, said: "Witnessing this kind of solidarity throughout this challenging process was awe-inspiring. It was such an honor for our team to represent them and to help them achieve a contract they are proud of. The negotiating committee needs to be commended, they spoke with a single voice and a single vision and vowed that no one would be left behind. In the end, nobody was."
The Motion Picture Editors Guild represents approximately 9,000 post-production professionals nationally, working in both live-action and animated motion pictures. It is Local 700 of the International Alliance of Theatrical and Stage Employees (IATSE), the largest union of behind-the-scenes entertainment workers.