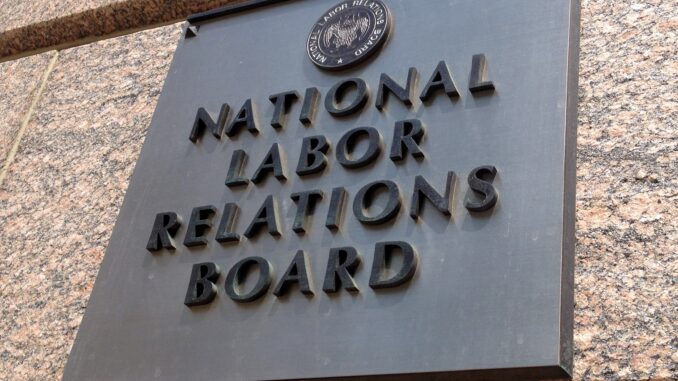 Reprinted from the NLRB site by its staff on January 20, 2021.
President Joseph Biden has named Board Member Lauren McFerran Chairman of the National Labor Relations Board.
"It is a tremendous honor to assume the Chairmanship of the NLRB," McFerran said. "I am deeply grateful for the opportunity to continue serving with our extraordinary agency staff in this new capacity. In these turbulent times for working people, the mission of the Board and the rights we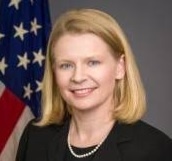 protect are more important than ever. I look forward to this new chapter in the Board's work, redoubling our efforts to serve the Act's goals — 'encouraging the practice and procedure of collective bargaining and . . . protecting the exercise by workers of full freedom of association.'"
McFerran served as a Member of the NLRB from December 17, 2014 until December 16, 2019. On July 29, 2020, the Senate confirmed her renomination as a Board Member for a term expiring on December 16, 2024.
The NLRB also consists of Member John Ring (previously NLRB Chairman), whose term expires on December 16, 2022; Member Marvin Kaplan, whose term expires on August 22, 2025; and Member William Emanuel, whose term expires on August 27, 2021. One Board member seat is currently vacant. …