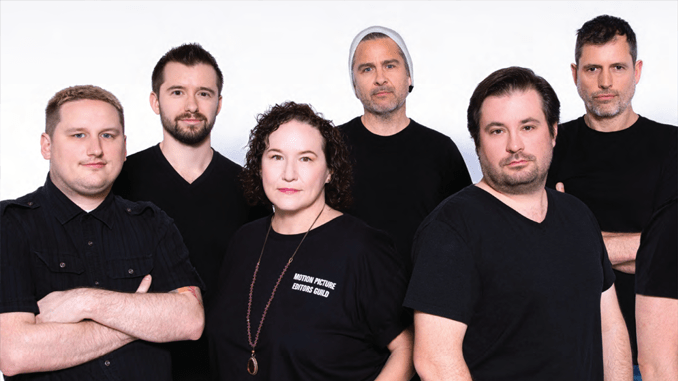 By Kristin Marguerite Doidge
As remote workflows have largely eliminated casual employee conversation and connection for editing teams these past few years, editors Mary DeChambres, ACE, Molly Schock, ACE, and Austin Scott came together last year to create a new but quickly growing peer group: the Unscripted Workers Alliance (UWA). Originally conceived by Local 700 member Tim Seeley, the group's mission is to connect unscripted workers in the Guild by hosting remote and in-person roundtable discussions, networking, and educational events.
"Our events have been a great way for us to increase engagement with our membership as well as reach people who aren't yet in the union and still have questions," DeChambres said. "It gives them a chance to come to our events and find out more."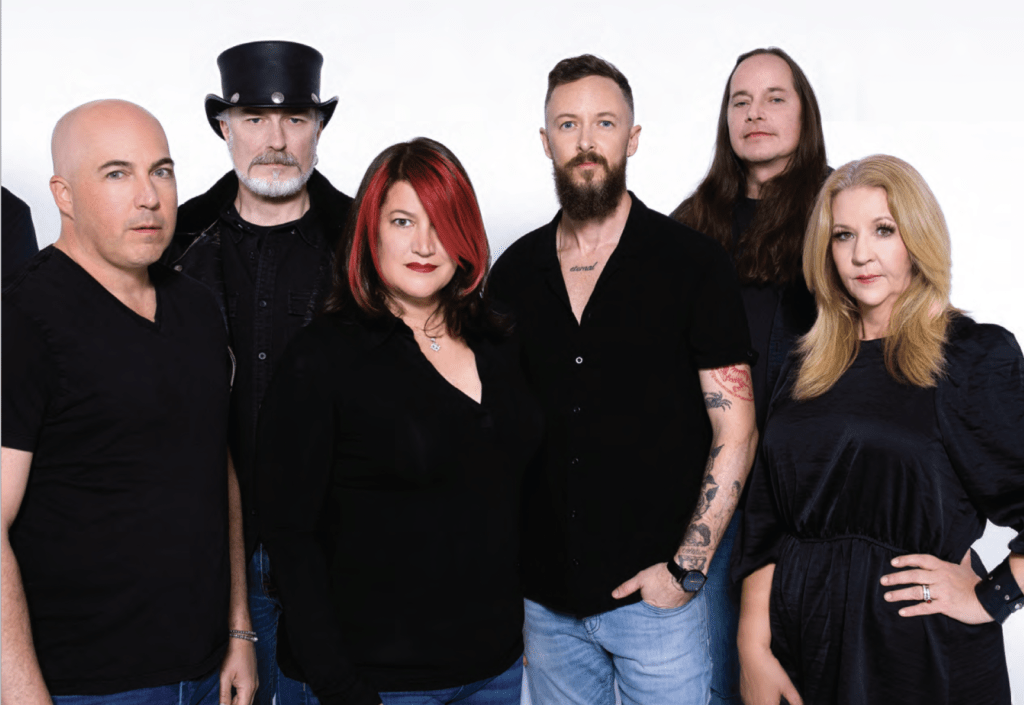 Roundtable discussion topics have included problem-solving regarding international outsourcing, increasing connection with Guild unscripted workers in New York and Atlanta, and thinking about ways to elevate representation within the membership and leadership of the Guild—something editor Brian Chandler, based in Burbank, California, has found to be one of the most helpful parts of joining the group.
"The way unscripted television is made is so different from scripted television," Chandler said. For starters, because there is no script per se, the post team — which can include editors, story producers and more — are typically assembling stories on the fly from the footage that comes in.
'The way unscripted television is made is so different.'
The contract that's most often used for unscripted shows is the videotape agreement. That contract explicitly covers "the cutting, splicing, editing and/or re-editing" of media, "and all processes incidental thereto." Its jurisdiction includes some positions that are unique to the unscripted workflow, such as loggers, who generate metadata for footage, and story editors (often called story producers), whose duties include the creation of string-outs.
"Story producers are often the ones who are guiding what the story is, so they're on Avid," DeChambres said. "They're watching footage. They're cutting in b-roll sometimes, and now, we're even having story producers who are becoming editors, such as Emmy nominee Laurel Ostrander."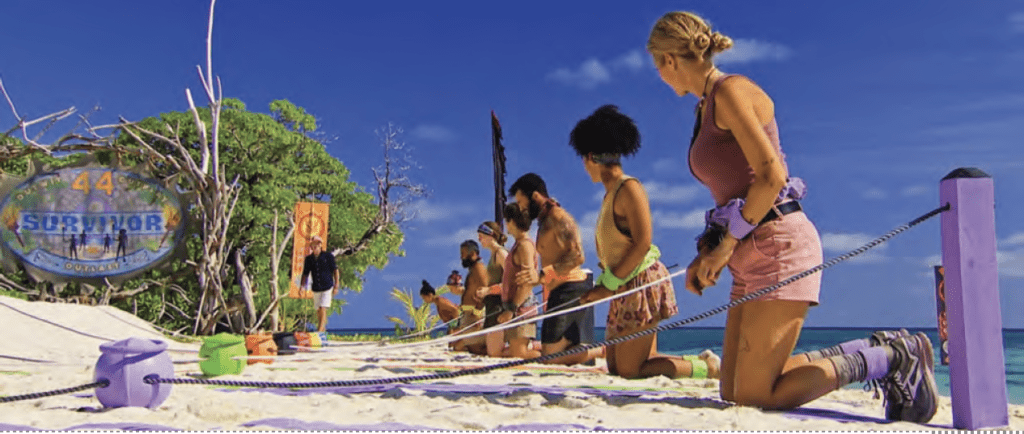 DeChambres and her colleagues want to build more awareness of the work that members do on union unscripted shows, as well as support those working on projects that haven't yet organized. The unionization of unscripted is an ongoing, unfinished project. Although unscripted crews have been fighting for and winning union agreements for over a decade, even many successful, long-running franchises such as "Top Chef" and "Amazing Race" are still non-union projects. Historically, this has led to some problems for workers on non-union shows. Seely, the member who advocated for the formation of the unscripted group, said that as a young editor, he worked on non-union projects where the producers cut as many corners as possible, at least when it came to post.
"I subjected myself to some awful deals where I was working for months in a row without a single cent of overtime or 6th/7th day pay," he said. "Some of this was, for sure, naivete and being a young 20-something, but at the same time, none of these sorts of things would happen on a union show."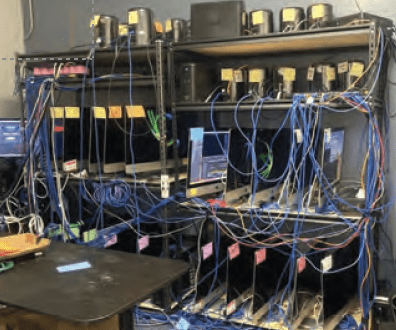 As unscripted TV grew in prominence, Editing work stations on one prime time unscripted union show, representing 14 editors, 16 story producers, and 2 executive producers who work remotely. more attention was paid to how the content was being made.
"Reality television as we know it really came into existence in 2000 when "Survivor" came on the scene," Shock said. "But 'Survivor,' for example, did not cover its editors under a union contract until 2014 when the post-team went on strike. That allowed for a lot of time when bad work habits became part of the workflow in non-union unscripted work, such as producers working on [the] Avid."
Her hope, she said, is that the UWA will "help editors feel empowered in calling out these workplace violations when they occur on union shows."
"In the grand scheme of things, unscripted programming is pretty new, especially when it comes to union contracts and organizing," Scott added. "Early on in the production phase, scripted shows are organizing, whereas we are faced with the onus of doing it ourselves. Since we don't have writers, we're always starting a little bit behind. I think the really important part of what we're doing is giving people the confidence to be able to start having those conversations with their associates."
This continuing collaboration matters, DeChambres said, because as the Guild continues to grow, "the way for the membership to connect is through these smaller peer groups that we're starting to form."
As for what's next, the group's founders hope to host an in-person event or virtual roundtable each quarter in 2023, as well as continue to add more story producers to the videotape agreement and potentially transition the group to an official committee for budget consideration from the Guild in 2024. "
We want this to be a community where you know your worth," Shock said.
Kristin Marguerite Doidge is a freelance writer whose work appears frequently in CineMontage.