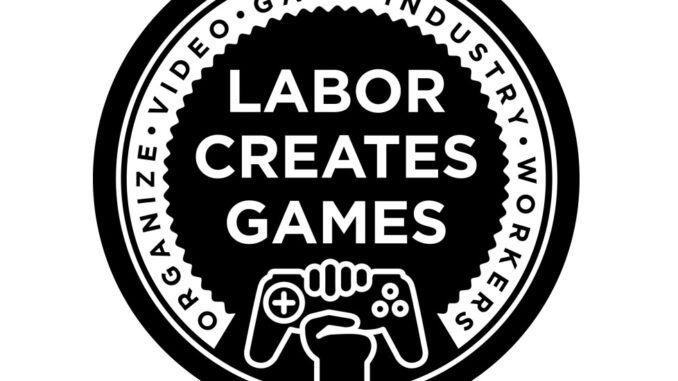 Reprinted from News Opener by Sarah Jaffe on January 26, 2021.
"Online gaming culture had a track record of toxic culture," writes Sarah Jaffee in News Opener, "particularly the right-wing 'Gamergate' movement, and that kind of culture rubbed off on the workplace. Games companies, in the wake of the 2020 racial justice protests, rushed to put out statements saying Black Lives Matter, but they rarely, acknowledged the conditions they created inside their companies.
"One of those companies, Ustwo, billed itself as a 'fampany,' an awkward portmanteau of 'family' and 'company.' It proclaimed its commitment to diversity and inclusion, but when it fired Austin Kelmore, GWU-UK's chair, its internal emails criticized him for spending time on 'diversity schemes and working practices,' and for being a 'self-appointed bastion of change.' One email, shared in The Guardian, proclaimed, 'The studio runs as a collective 'we' rather than leadership v employees,' but also said that Kelmore had put 'leadership . . . on the spot.' (The company spokesperson told The Guardian that Kelmore was leaving for reasons unconnected to his union activity.) GWU-UK fought for Kelmore, but even before the pandemic, such processes took time; after the pandemic, they were backed up even more.
"Organizing with GWU-UK had taught [one organizer] that companies were often less efficient and practical than he'd expected. 'They're more of a chaotic evil,' he laughed. Few of them were aware of the labor laws, or of how their actions would be perceived. Then, as with the Black Lives Matter protests, they scrambled to try to win some goodwill through largely symbolic actions, like donating money to racial justice organizations. …