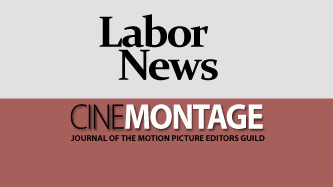 Reprinted from USA Today by Paul Davidson on December 10, 2020.
During the last economic expansion, from 2009 to 2019, average yearly wages for the bottom 90% of workers rose 8.7% after adjusting for inflation, according to an analysis of Social Security Administration data by the liberal Economic Policy Institute (EPI). Meanwhile, pay for most of the top 10% rose 13.2% – while earnings for the top 1% jumped 20.4%.
"It's a clear story of disempowerment of workers," said Lawrence Mishel, co-author of the study and a distinguished fellow at EPI.
Executives at hedge funds and other top finance companies have benefited from outsized leaps in compensation, often tied to stock prices, while the vast majority of workers, including both blue- and white-collar workers, have seen their pay stagnate or climb slowly, Mishel said. He cited myriad reasons, including outdated overtime pay rules and the misclassification of many full-time employees as contractors. …