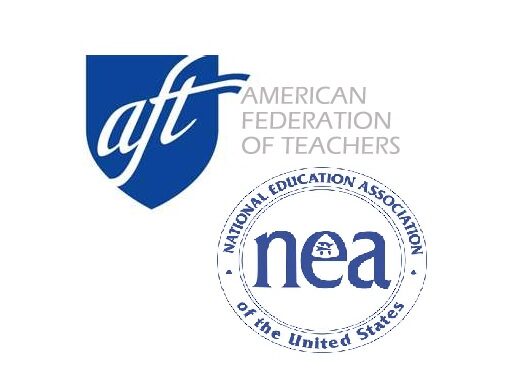 Reprinted from The Hill by Joseph Choi on February 2, 2021.
The two largest teachers' unions in the US released a joint statement on Tuesday calling for controversial GOP Representative Marjorie Taylor Greene (Georgia) to be removed from the House Education Committee.
The National Education Association (NEA) and the American Federation of Teachers (AFT) released a letter addressed to House Minority Leader Kevin McCarthy (R-California) imploring him to remove Greene from the Education Committee, saying she lacked the "judgment, empathy or wisdom" to have responsibility over learning environments.
"On behalf of the nation's two leading teachers' organizations, representing more than 4 million educators nationwide, we request that you immediately rescind the appointment of Representative Marjorie Taylor Greene (R-Georgia) to serve on the House Committee on Education and Labor," the statement reads. …