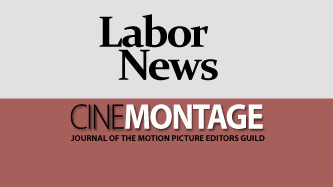 Reprinted from The New York Times by Michael Corkery on November 19, 2020.
Tyson Foods said on Thursday that it had suspended the employees named in a lawsuit that alleged the manager of a Tyson pork plant in Waterloo, Iowa, organized a betting pool among supervisors to wager on how many workers would get sick.
The lawsuit, filed by the son of Isidro Fernandez, a meatpacking worker who died in late April, said the betting pool was a "cash buy-in, winner take all." The plant was the site of a deadly coronavirus outbreak this spring.
Those accused of being involved in the betting pool have been suspended without pay, Dean Banks, the president and chief executive of Tyson Foods, said in a statement on Thursday. Tyson also enlisted the law firm Covington & Burling to conduct an independent investigation, which will be led by Eric Holder Jr., the former US attorney general. …