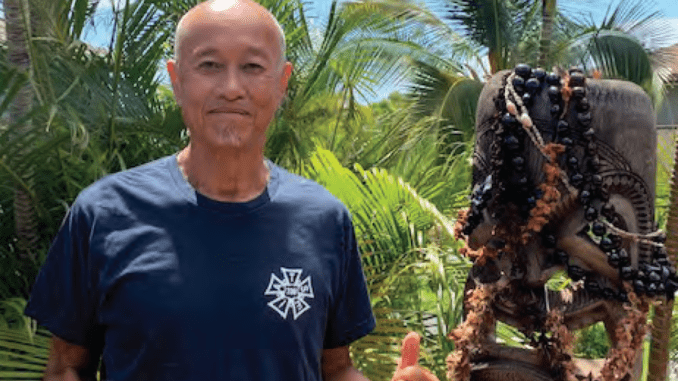 By Joe Woo Jr. 
A long, long time ago, in 1976, I was a grad student at the USC School of Cinematic Arts and learned the craft of film editing. I edited an award-winning short, "F.N.G.", which led to a teaching assistant position working with an Oscar-winning professor.
While at USC, I became aware of some of the school's 1960s alumni, who were nicknamed "The USC Mafia" because of their success in the industry. I decided to forgo further studies, hoping to join this illustrious group of filmmakers as I began my film career.
My path would not be easy. I'm Asian, and throughout my academic life and beyond, I had few Asian icons that could help pave my way in a white-dominated industry. James Wong Howe, the Oscar-winning director of photography, was one of the few Asians who had success in American feature films. Richard Chew, the editor of "One Flew Over the Cuckoo's Nest," was another role model for my filmmaking ambition.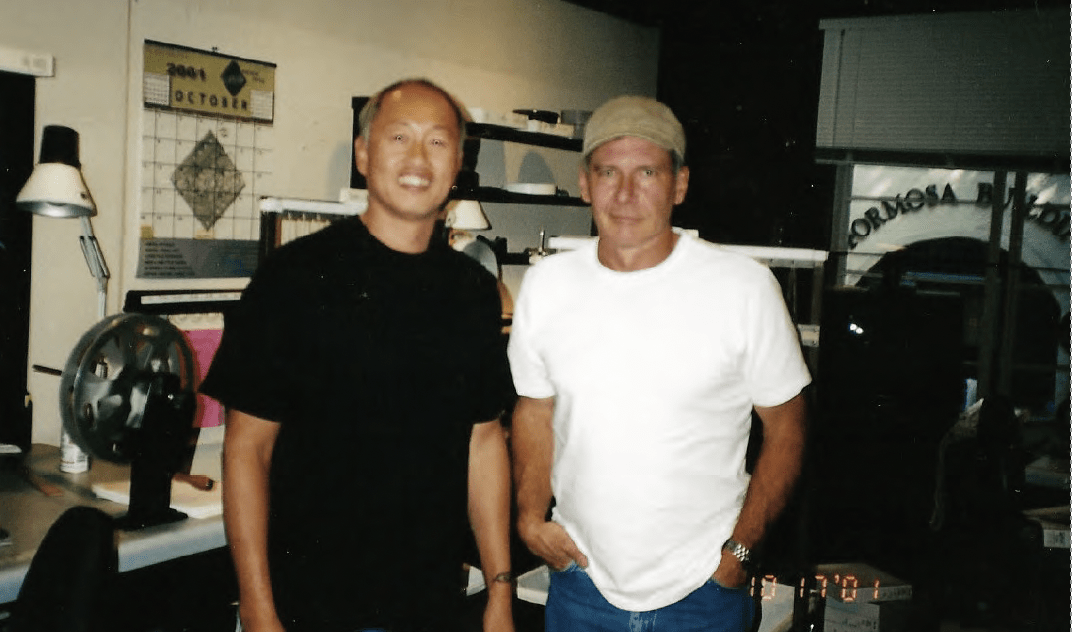 I got lucky. I was surfing one day at San Onofre State Park when I recognized John Milius, known as a member of the USC Mafia. He had recently screened his latest film, "The Wind and The Lion" at USC. I approached him on the beach and told him I was a cinema-school alumnus. We spoke briefly about the mediocre San Onofre waves. I bragged about the waves I had enjoyed in El Salvador on a surf trip. Milius' ears perked up when I mentioned El Salvador, and he asked if I had any photos of the surf. I did. He told me to contact him at the studio the following week.
At Milius' studio office, we viewed my slide show of several surfing spots in El Salvador with the film's producers. A film scout trip to El Salvador was set in motion. The scout was a success; several Salvadoran locations would be in Milius' surf movie classic, "Big Wednesday."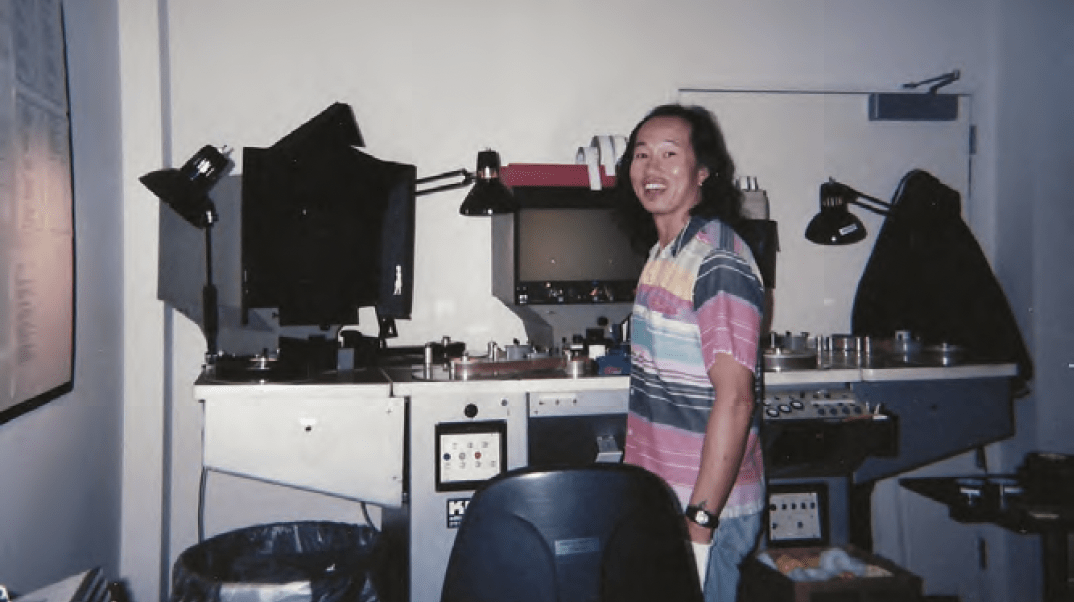 After our meeting, the producers made a decision to hire me when editorial began. I made sure they knew I wasn't in the union, but they felt they could work around the union and hire me anyway. But my luck turned bad as "Big Wednesday" began filming. The producers said hiring me was a no-go.
A while later, I got a call from a USC alumnus to replace him as a boom operator on an independent film called "Opening Night," directed by John Cassavetes. I was happy to get the work, but it wasn't in editing. I took the job, met the editor and got into post-production as a sound editor. I edited 35mm film for the first time and received my first feature credit.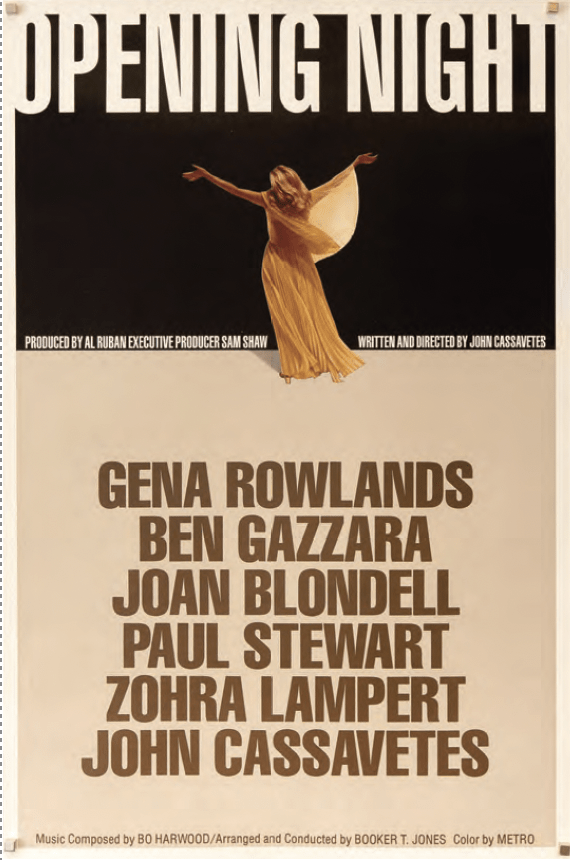 Not too long afterward, the USC Mafia looked set once again to influence my career. Another fellow alumnus was working on director John Carpenter's now-classic horror film, "Halloween," and needed an editing assistant. Unfortunately, this time I lost out to a union assistant who had worked on "Close Encounters of the Third Kind."
My next feature was working on "The Fog." I was a gopher for the art department, but I did meet the movie's co-editor, who needed help doing dailies while he was cutting. (There was no pay, but it meant further feature editing experience.) After several months in post, the movie went into reshoots. I ended up getting paid for the reshoot and notched my first credit as an assistant editor.
Over the course of the next nine years, I built my feature resume with close to a dozen credits as an associate/assistant editor. All the films were non-union, which was the downside (flat-rate pay, no benefits). The upside? I had made a reputation as a hard worker and an excellent assistant.
My first and last movie of the week, "Broken Angel," was in 1988. The production went union midway through filming. However, I was told by the Guild that post-production was not part of the agreement, and once again, I was out of luck.
Twelve years had passed since my career launch — but the zeitgeist of the film business was changing. Independent movies were flourishing and opening up the industry to new voices and new audiences. What's more, unionism was under new threats from the Reagan administration and its anti-labor policies.
I spoke to a Guild representative about my situation. The rep did some research and determined that through my movie-of-the-week work I had, indeed met the criteria for union membership.
Finally, at long last, I became a union member.
That wasn't the end of career struggles, of course. I still had to find jobs!
I got lucky and was hired on a non-union movie directed by James Cameron, "The Abyss." That meant going on location. After returning to Los Angeles, "The Abyss" was union-organized and I reaped the long-awaited benefits of working on a union project.
My last USC Mafia connection was made with Walter Murch (an original member of the USC Mafia), who agreed to take the editor's position on "House of Cards" and do a recut. Editorial would be at Skywalker Ranch near his Bolinas home because Walter needed to be in the San Francisco area for future project meetings.
The producers offered me the job at Skywalker to work with Walter. Taking the job would be a career-changer. He became my mentor and, most important, a friend. I worked with Walter on four more union films over the following years.
Today, I'm retired as a lifetime member of the Guild with the benefits that I earned and enjoy to this day. It's been quite a journey and for that I say: Hallelujah!
Joe Woo Jr. is a retired Assistant Editor whose credits include "House of Cards," "The Abyss" and "Crimes of Passion."