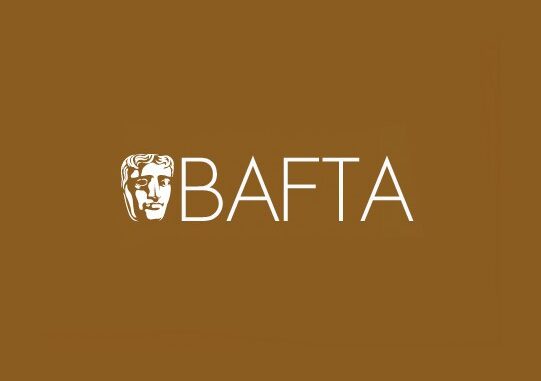 Reprinted from The Hollywood Reporter by Alex Ritman on March 17, 2021.
The British Film Institute and BAFTA have announced the next stage of their work to tackle harassment and racism in the workplace, deploying a new employer Action List for the film and TV sectors that comes with widespread support from across the industry. At the same, The Film and TV Charity has launched a new suite of anti-bullying support services for workers.
The new initiatives come just over a year after research commissioned by the charity revealed some alarming statistics, among them that some 84 percent of workers — from data collected from 9,000 individuals — had experienced or witnessed bullying or harassment. It added that those who had experienced bullying were twice as likely to want to leave the industry and highly likely to have had mental health problems.
The initiatives also come just a month after nearly 1,200 U.K. TV freelancers and executives signed an open letter to broadcast giant ITV accusing its then employee Piers Morgan of bullying after the former Good Morning Britain presenter targeted his ex colleague Adeel Amini on Twitter. Amini, chair of the pan-industry Coalition for Change and founder of The TV Mindset support group, is among those to have applauded the latest moves from the BFI and BAFTA, and for offering "practical advice on how to combat a pernicious culture." …