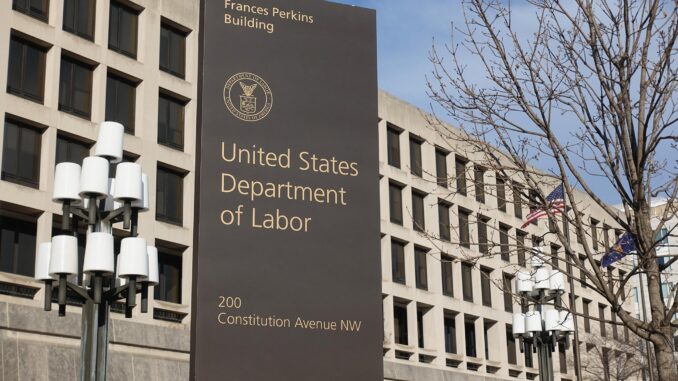 Reprinted from The Washington Post by Eli Rosenberg on March 22, 2021.
He rose to prominence in Boston through the building-trades unions after dropping out of college early to work in construction. He also served in the Massachusetts House of Representatives.
Walsh's nomination was relatively uncontroversial. He was approved on a 68-to-29 vote. …
EPI Applauds the Confirmation of Marty Walsh as Secretary of Labor
Reprinted from The Economic Policy Institute by Heidi Shierholz on March 22, 2021.
EPI commends the Senate's confirmation of Marty Walsh as Secretary of Labor [on Monday]. Walsh's extensive experience as mayor of Boston and in the labor movement with the Boston Building and Construction Trades Council positions him to uphold and enforce labor standards and improve the wages and working conditions of all workers.
Throughout his career, Walsh has promoted policies that improve the lives of workers and their families, including supporting a robust minimum wage, protecting workers from wage theft, and creating good union jobs. After four years of the Trump administration systematically undermining the interests of working people and prioritizing the interests of corporate executives and shareholders above all else, there is a tremendous amount of work to do to protect and expand the rights of working people. This moment calls for courage and ambition, and we are ready to work with Secretary Walsh to make the changes the working people of this country need and deserve.