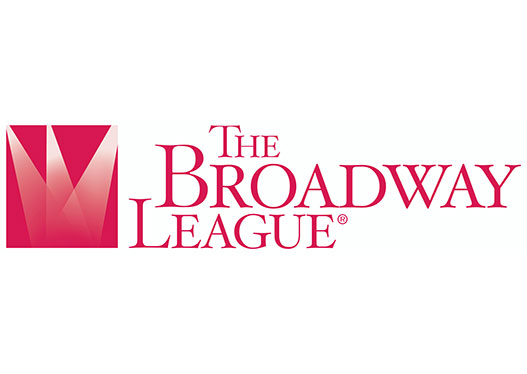 Reprinted from Deadline Hollywood by Greg Evans on April 24, 2021.
The Broadway League has confirmed that producer Scott Rudin has resigned from its ranks, a move that could have colossal ramifications on the Broadway landscape now and in the foreseeable future.
Without League membership, Rudin would be something akin to a non-union producer, or more accurately a producer without the across-the-board agreements that the League – which is not a union – negotiates with numerous theatrical unions and guilds. Technically and theoretically, Rudin could, in fact, negotiate his own separate agreements with Actors' Equity Association, the American Federation of Musicians and more than a dozen other theater unions, but the task would be onerous and is very seldom attempted on Broadway: For years, Disney Theatricals took the non-League route, but had an entire department (and a theater) at its disposal for negotiations and deal-making.
Add to that, both Equity and American Federation of Musicians Local 802, along with SAG-AFTRA, issued a statement recently condemning workplace harassment, and though the statement didn't name Rudin specifically, the timing left no doubt. Equity in particular has been loudly urging the League to address the Rudin situation. …