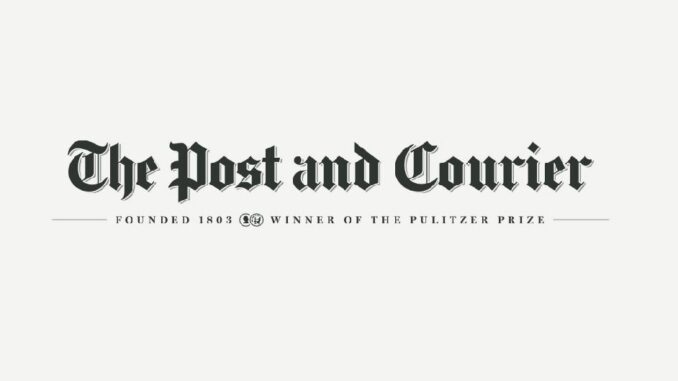 Reprinted from The Hill by Mychal Schnell on May 2, 2021.
A judge ruled that a former South Carolina restaurant manager who forced a Black man with intellectual disabilities to work more than 100 hours a week without pay, owes the former employee more than $500,000.
According to The Post and Courier, Bobby Paul Edwards, 56, is serving a 10-year prison sentence for forcing John Christopher Smith, 43, to work at J&J Cafeteria without pay.
Edwards was originally ordered to pay Smith $273,000, which covered minimum wages and overtime compensation he was previously denied, according to court documents.
.