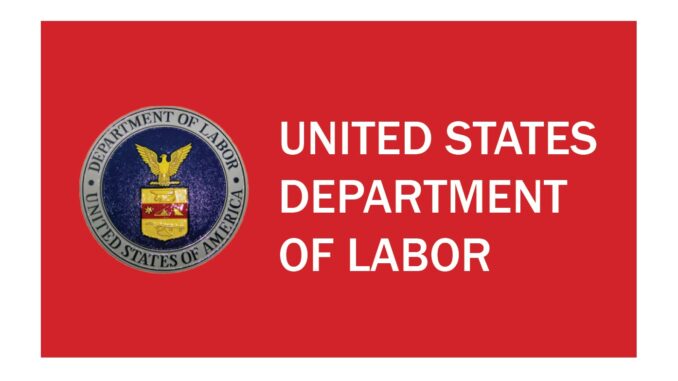 Reprinted from a Department of Labor press release by Eric Lucero and Erika Ruthman on July 6, 2021.
The US Department of Labor's Wage and Hour Division found that Carniceria La Esperanza LLC in North Charleston and its sister store, Carniceria La Esperanza 2 LLC in Summerville, paid butchers flat salaries to cover all the hours they worked up to 54 in a workweek. The employer would then start paying overtime only when employees exceeded 54 hours. The FLSA requires overtime for hours worked beyond 40 in a workweek.
Investigators also found the two stores paid a weekly bonus to cashiers and butchers, but failed to include that bonus in the calculation when determining workers' overtime rates. This exclusion resulted in the employer paying overtime at rates lower than those required by law. The employer also failed to maintain accurate records of the number of hours butchers worked, violating FLSA recordkeeping requirements.
The division recovered $78,613 in back wages for 27 workers to resolve the FLSA violations. …