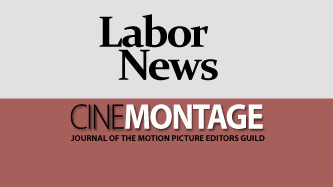 Reprinted from The San Francisco Chronicle by Margie Mason and Robin McDowell on September 25, 2020.
Lawmakers said Friday that the US government needs to ban the import of products made with child or forced labor after an Associated Press investigation found widespread exploitation in the palm oil industry, from debt bondage to outright slavery.
US Senators Sherrod Brown and Ron Wyden — who spearheaded efforts to close a loophole in a federal law that had allowed the import of products made with forced labor — also called on companies that buy goods tainted by labor abuses to be held accountable.
"The federal government needs to enforce this law and investigate all instances of forced labor in supply chains and block imports made with forced labor from coming into the US," said Brown, an Ohio Democrat. "In addition to strong government enforcement, corporations need to hold themselves accountable." …