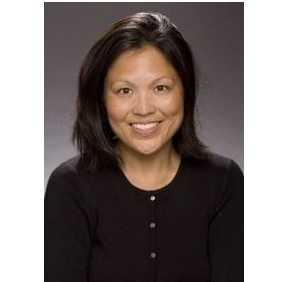 Reprinted from The Hill by Senators Mazie Hirono and Tammy Duckworth on April 30, 2021.
As the only two Asian Americans in the US Senate, we know first-hand that our nation is stronger with diverse and accomplished leaders in every level of government. From city hall to the Capitol Building, the schoolboard to the White House, our country's unmatched strength stems from our unparalleled diversity — as it is only when the tapestry of perspectives and experiences among our leaders reflects those of Americans at large that our government is best able to serve all those who call this nation home. Julie Su, President Biden's nominee for deputy secretary of Labor, represents this uniquely American brand of excellence.
With millions of Americans out of work due to COVID-19, the US Department of Labor's (DOL) mission takes on outsized importance. The DOL needs leadership with deep experience, skills and a track record of transforming government agencies to deliver on their mission. At this critical time in our nation's history, Su checks all the boxes.
As California's Secretary of Labor and Workforce Development, Secretary Su currently leads a state labor agency of more than 11,000 employees with a $26.4 billion budget, overseeing functions and operations that parallel the DOL: worker health and safety, labor law enforcement, workforce development, unemployment benefits, apprenticeships and worker training. Added to her 17 years of experience as an attorney and nonprofit executive at the nation's largest Asian American civil rights legal organization, she brings tremendous management experience and expertise. …