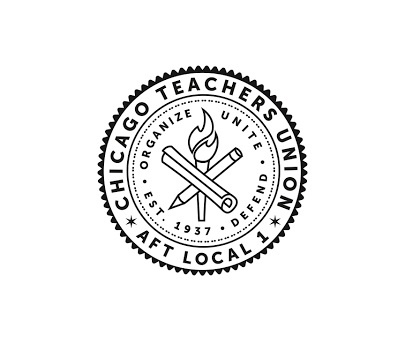 Reprinted from The Chicago Tribune by Hannah Leone and Gregory Pratt on February 9, 2021.
Chicago Teachers Union delegates have agreed to ask all 25,000 members to vote on a tentative reopening deal with Chicago Public Schools.
The majority of the 600-member House of Delegates voted Monday evening in favor of sending the proposed agreement to members, the union confirmed via Twitter. The deal would have the first group of students start returning to schools on Thursday.
At the same time, the union's delegates passed a no-confidence resolution against Mayor Lori Lightfoot and the CPS leadership, with 90% voting in favor, CTU said in a tweet.
Though Lightfoot and CPS CEO Janice Jackson announced the reopening framework as a "tentative agreement" over the weekend, union representatives were quick to clarify that there was no agreement until members weighed in. …
The Chicago Teachers Union's Karen Lewis Dared Us to Believe We Could Win
Reprinted from Jacobin by Emma Tai on February 8, 2021.
To paraphrase Fred Hampton, Karen Lewis dared us to struggle — and dared us to win.
The death of Lewis, the former president of the Chicago Teachers Union (CTU) who helped spark the ongoing teachers' strike wave throughout the country, was announced [Monday] at the age of sixty-seven. Lewis was a black chemistry teacher from the South Side of Chicago. She was elected CTU president in 2010 as part of the Caucus of Rank-and-File Educators (CORE) leadership slate, after CORE stood with black-led community organizations like the Kenwood Oakland Community Organization to fight against school closings, mass layoffs, and gentrification. Lewis's leadership and vision turned the Chicago Teachers Union into one of the nation's most democratic and militant unions, remade the political fabric of our city and nation, and touched hundreds of thousands of lives in the process. …