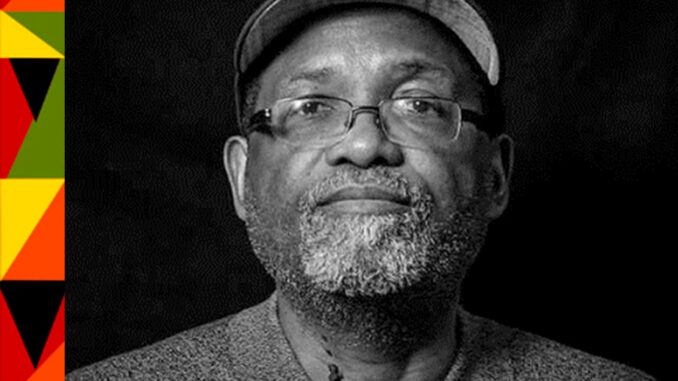 For each day in the month of February, the Committee will be highlighting African-American members, both past and present, and their accomplishments. We look forward to showing the contributions and influences African-Americans have had on the industry.
Name: Sam Pollard
What's your job? I am a former Picture Editor, but presently I direct and produce documentaries.
List the credits you're most proud of: The projects of which I am most proud as an editor are "Style Wars," "4 Little Girls," and "When the Levees Broke." Of the many films I produced and directed my favorite is "Sammy Davis Jr., I've Gotta Be Me" which was broadcast on PBS American Masters.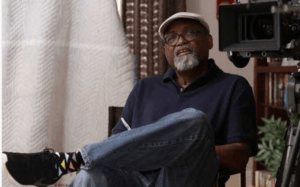 What are you working on right now? I am directing an HBO Doc Series "Atlanta's Missing and Murdered" which premieres April 5, 2020
Who and what are your influences and/or mentors? Editor/Directors George Bowers and Victor Kanefsky mentored me early in my editing career. Producer/Director St Clair Bourne, for whom I edited several films, was also a big creative influence.
What books are you reading, shows are you watching and/or movies you're excited about? Book: "Outrageous Conduct," about the deaths on the set of "Twilight Zone: the Movie;" Movies: "1917 and "Pain and Glory;" TV: "Power"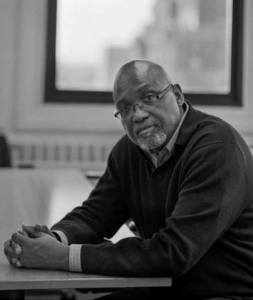 What are your Black History Month memories and any cultural or historical impacts on your life? Reading the literature of Langston Hughes and Zora Neale Hurston.
What's the best piece of advice you've been given? "Learn to be patient and enjoy the process of filmmaking."
If you could time travel, when would you go and why? No time travel for me, everyday in this time feels historic
What's a little known fact about you? What are your hidden (or not so hidden) talents? I love to swim.
What would be your dream project to work on? I'd love to work on a feature film about musician Eric Dolphy.