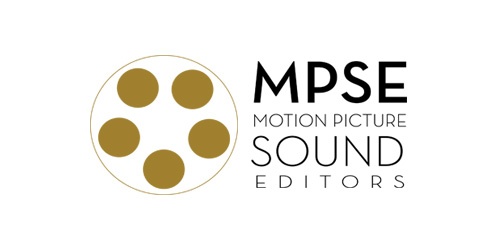 Reprinted from The Hollywood Reporter by Carolyn Giardina on February 11, 2021.
The Motion Picture Sound Editors group will honor George Miller with its annual Filmmaker Award during its virtual 68th MPSE Golden Reel Awards.
The writer, director and producer made Mad Max, Mad Max 2: Road Warrior, Mad Max Beyond Thunderdome and Mad Max: Fury Road — with Fury Road winning six Academy Awards including for sound editing and mixing. In 2007, he won the Academy Award for best animated feature for his movie Happy Feet. He earned additional Oscar nominations for Babe and Lorenzo's Oil.
"George Miller redefined the action genre through his Mad Max films, and he has been just as successful in bringing us such wonderfully different films as The Witches of Eastwick, Lorenzo's Oil, Babe and Happy Feet," said MPSE president Mark Lanza. "He represents the art of filmmaking at its best." …