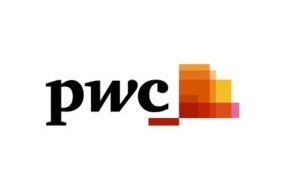 Reprinted from The Hollywood Reporter by Georg Szalai on July 11, 2021.
The coronavirus pandemic, its fallout and the reopening of economies in its aftermath are key themes of PricewaterhouseCoopers' annual "Global Entertainment & Media Outlook," which found a 3.8 percent decline in global industry revenue to $2 trillion in 2020, "the most significant year-on-year drop in the history" of the report.
The study looks ahead at the years 2021–2025, forecasting global industry revenue to bounce back 6.5 percent this year "as more territories emerge from lockdown" and a further 6.7 percent in 2022. "From 2020 to 2025, we project a healthy five-year compound annual growth rate of 5.0 percent, taking revenues to $2.6 trillion," PwC finds.
The firm forecasts streaming, or OTT [over the top], video, to reach $94 billion by the end of 2025, up 60 percent. That includes spending on subscription (more than $81 billion) and transactional (nearly $13 billion) video on demand. But with economies opening up again after the pandemic and competition for time and money, some consumers may become more selective about their entertainment services, including some streaming products, PwC principal CJ Bangah tells The Hollywood Reporter. …