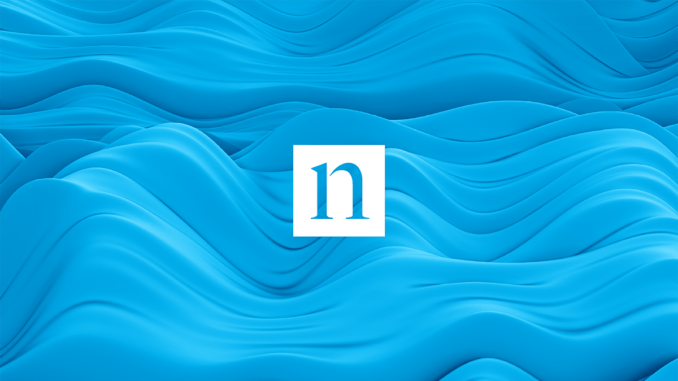 Reprinted from The Hollywood Reporter by Rick Porter on June 17, 2021.
The notion that streaming is the new broadcasting just got a big piece of data to back it up.
Nielsen has released a new measure of TV usage that shows streaming platforms pulled in a bigger share of viewers' time in May than broadcast networks did. Netflix and YouTube alone make up 12 percent of the time Americans spend in front of their TVs, the ratings service says.
Per a measurement of different platforms Nielsen is calling "The Gauge," streaming made up 26 percent of total TV usage in May, to 25 percent for over-the-air networks. Cable has the largest slice of the TV-viewing pie, with 39 percent of total usage in May. Other activities on TV sets, including gaming and playback of physical media, make up the rest of the total. …