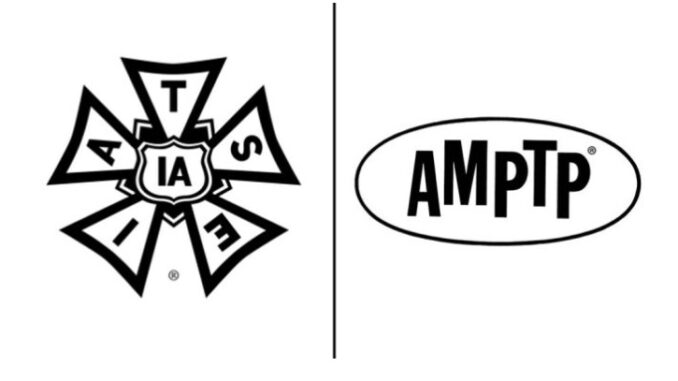 Reprinted from Daily Variety by Brent Lang on October 13, 2021.
Negotiations to prevent a strike that could bring the film and television production business to its knees are going down to the wire.
Matthew Loeb, president of the International Alliance of Theatrical Stage Employees, said early Wednesday that unless an agreement is reached, 60,000 union members will begin a nationwide strike against the major studios on October 18 at 12:01 a.m. Such a work stoppage would be catastrophic, halting production across the US.
Union members are demanding better hours and working conditions, saying that the surge in production over the past decade has led to long hours and dangerous situations on set.
Loeb said the union will continue bargaining with the Alliance of Motion Picture and Television Producers this week in the hopes of reaching an agreement that addresses core issues. The unions are seeking a 10-hour turnaround between shifts for all workers, as well as a 54-hour turnaround on weekends. They are also seeking increased meal penalties, as a way to force productions to stop for lunch, and an end to discounted rates for streaming services.
"The pace of bargaining doesn't reflect any sense of urgency," Loeb said. "Without an end date, we could keep talking forever. Our members deserve to have their basic needs addressed now."
An AMPTP spokesman said in a statement that the studios will stay at the bargaining table in hopes of avoiding a strike.
"There are five days left to reach a deal, and the studios will continue to negotiate in good faith in an effort to reach an agreement for a new contract that will keep the industry working," the spokesman said. …