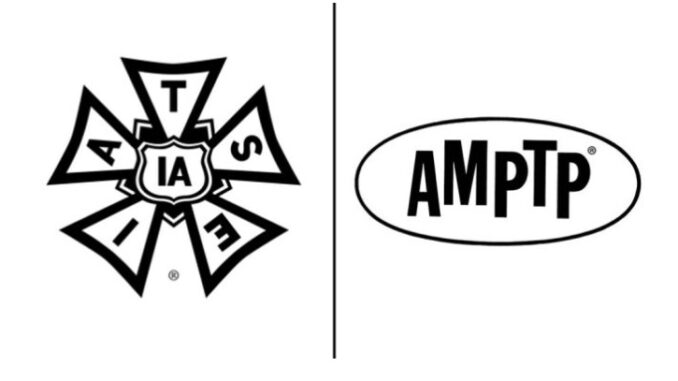 Reprinted from Deadline Hollywood by Dominic Patten on October 19, 2021.
Less than a week after IATSE struck a strike-averting tentative agreement with the Hollywood studios, streamers and networks for a new film and TV contract, members of the union will learn the actual details of the deal as soon as this weekend.
"The Memorandum of Agreement (MOA) will be sent to you as soon as it is completed and received from legal staff of both sides," said a missive sent out to Local 800 on Tuesday evening. "You will then have the detail notes and the contract language," Art Directors Guild chief Nelson Parker and other Local execs added.
As union leadership pitches members on a majority "Yes" vote, other locals are planning to have town halls or similar information sessions to dive into the details of a deal that has been pretty much hidden from view since the Matthew Loeb-led IATSE came to a pact with the Carol Lombardini-led AMPTP in the afternoon of October 16.
In the meantime, IATSE on Tuesday evening sent out even more thorough reference and discussion points. …