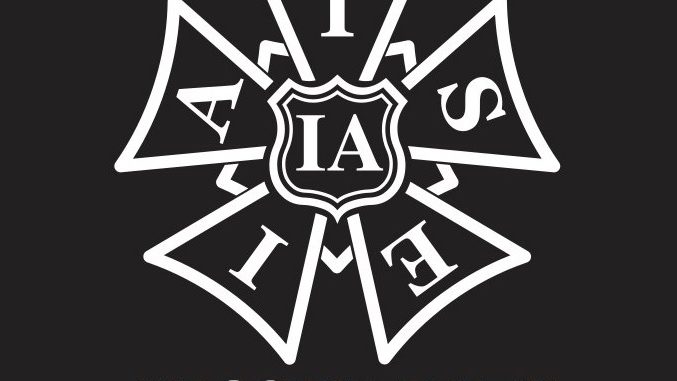 Reprinted from Deadline Hollywood by David Robb on June 28, 2021.
TV writers are rallying behind their writers room assistants' calls for a "living wage" as part of the IATSE's negotiations for a new film and television contract, which resume July 6.
Under the IA's contract, the minimum pay for writers' assistants is only $16 an hour, while script coordinators, who report directly to their showrunners or head writers, are paid as little as $17.64 an hour. Many work for these barely livable wages in the hope of getting a shot at a writing assignment.
Writers have been tweeting their support for their assistants using the hashtags #IASolidarity, #PayUpHollywood and #IALivingWage. …
IATSE and its 13 Hollywood production locals – including Script Supervisors Local 871, which represents writers' room assistants and script coordinators – will return to the bargaining table on July 6 after negotiations broke off on June 11. The current contract expires July 31.
Crystal Hopkins, president of Local 871, sent out a statement she made to management's Alliance of Motion Picture and Television Producers shortly before the talks broke off: "For the workers we speak for here today, this isn't about savings, year-end bonuses, or vacations. It's about this month, and the rent they can't pay. It's about the consequences of holding a second job to supplement the paycheck from the 60-hour work week they just finished for you or choosing which bills go unpaid next month. Beyond that even – it is about being paid in a commensurate fashion to our counterparts in the industry and being treated fairly and equitably for the work we do." …