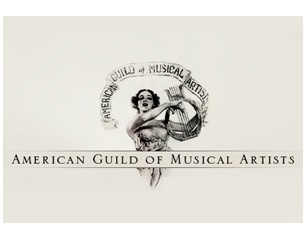 Reprinted from The New York Times by Julia Jacobs on May 26, 2021.
The union representing the Metropolitan Opera's chorus staved off calls for a 30-percent reduction in payroll costs that the company had said it needed to survive the pandemic. But the contract it tentatively agreed to will save the Met millions by modestly cutting pay, moving members to the union's health insurance plan and reducing the size of the regular chorus.
The American Guild of Musical Artists was the first of the Met's major unions to strike a deal with the company over pandemic pay cuts. Its members — who also include soloists, dancers, actors and stage managers — are currently learning about the specifics of the deal and are still voting on whether to ratify it.
For months, the Met's management has said it was seeking to cut the payroll costs for its highest-paid unions by 30 percent, which it said would effectively cut their take-home pay by around 20 percent. It said that half of its proposed pay cuts would be restored once ticket revenues and core donations returned to prepandemic levels.
But the tentative four-year contract the guild agreed to includes cost savings that appear to fall short of that goal, according to an outline of the deal provided by the union. (The union declined to specify the total value of the cuts it agreed to, and the Met declined to provide details.) …
[IATSE workers at the Met are still locked out.]