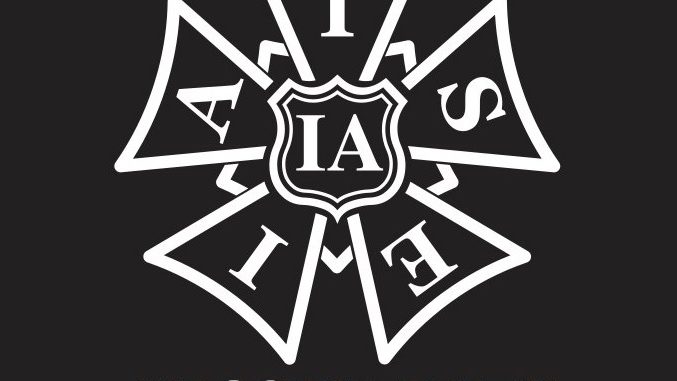 Reprinted from Deadline Hollywood by David Robb on July 28, 2020.
IATSE international president Matt Loeb on Tuesday called on the Senate to scrap the Republican-backed HEALS Act and instead pass the House Democrats' HEROES Act.
The Dems' bill would extend the $600 weekly federal unemployment benefit through the end of the year for those left out of work by the pandemic, while the GOP bill would slash those payments to just $200 a week.
The union, which has said that 90%-95% of its 150,000 members were left jobless by the pandemic, called the HEALS Act a "brazen political stunt" that is "risking the livelihoods of thousands of displaced entertainment workers who are relying on the $600 weekly federal supplement to state unemployment benefits to sustain them until a safe return to work is possible." …