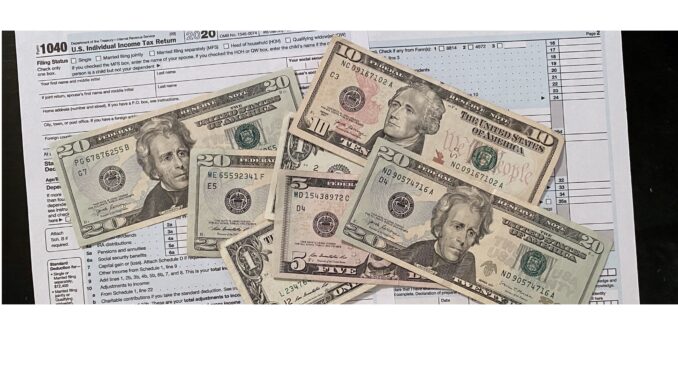 Reprinted from an IBEW press release by its staff on April 21, 2021.
The Tax Fairness for Workers Act would also restore the deduction for other unreimbursed employee expenses, including travel and the cost of tools and uniforms, that were killed in the 2017 package of tax breaks for the rich.
The bill was announced April 15 by Democratic Senators Bob Casey of Pennsylvania, Chuck Schumer of New York, Patty Murray of Washington state, and Sherrod Brown of Ohio.
"In 2017, Republicans eliminated tax deductions for workers and instead gave massive tax cuts for large, profitable corporations," Casey said. "This legislation would put money back in the pockets of working families."
Specifically, the bill would:
Make the deduction for union dues "above the line," meaning union taxpayers can claim it without itemizing …