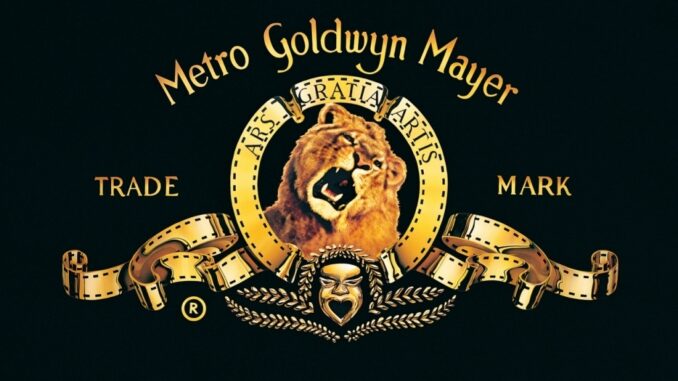 Reprinted from Jacobin by Paris Marx on June 27, 2021.
"Throughout the pandemic, there's been speculation about when companies like Netflix and Amazon would take advantage of the media industry's struggles to expand their own businesses," writes Paris Marx in Jacobin. "Much of that discourse focused on cinemas and whether they would buy up one of the ailing theater chains, but, in fact, the first major acquisition to come out of the period is a prominent studio.
"On May 26, Amazon announced it would buy MGM Studios for $8.45 billion. The purchase of the storied Hollywood film studio is aimed at shoring up the position of Prime Video as its competitors expand their streaming platforms, but it also signals a worrying development in the consolidation of the entertainment industry.
"Much of the coverage of the sale has focused on what it will mean for Amazon's streaming business: how MGM's back catalogue will bolster Prime Video's streaming offerings and provide plenty of intellectual property to mine for future series. Outgoing CEO Jeff Bezos even said the purchase was attractive because 'MGM has a vast, deep catalog of much-loved intellectual property' that Amazon can 'reimagine and develop . . . for the twenty-first century.'
"Those statements are reflective of how important recognizable intellectual property has become to the modern film and television industry, but it tells us nothing about what benefit workers and the public can expect from this merger. The truth is that the discourse around cultural industries has shifted almost entirely to reflect the interests of the media oligopoly, and the consolidation of those industries is fundamentally eroding the quality of work and cultural output as corporations are able to further exert their power. …