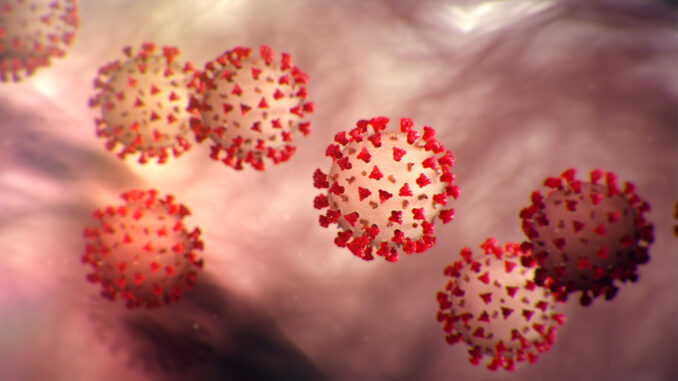 Reprinted from Deadline Hollywood by Alexandra Del Rosario on January 31, 2021.
As the ban on outdoor dining in California lifts and cases of the Covid-19 variant B.1.1.7 begin to emerge in the state, the Los Angeles County Department of Public Health has reported Sunday that there are 5,925 new positive cases of Covid-19 and 124 new deaths.
The new tally brings Los Angeles county to 1,116,892 cases and 16,770 deaths to date. 5,328 people are currently hospitalized with Covid-19 and 27% are in the ICU. Of the more than 5,501,000 individuals tested, 19% of all people tested positive.
Los Angeles Public Health officials have confirmed a second case of the Covid-19 variant B.1.1.7 just weeks after identifying the first instance in the county on Jan. 16.
Officials believe that B.1.1.7, which was first discovered in the united Kingdom, is already spreading throughout the county and more contagious than the first coronavirus strain. News of the second B.1.1.7 case comes as Public Health also confirms 6,918 new Covid-19 cases as 316 new deaths. …