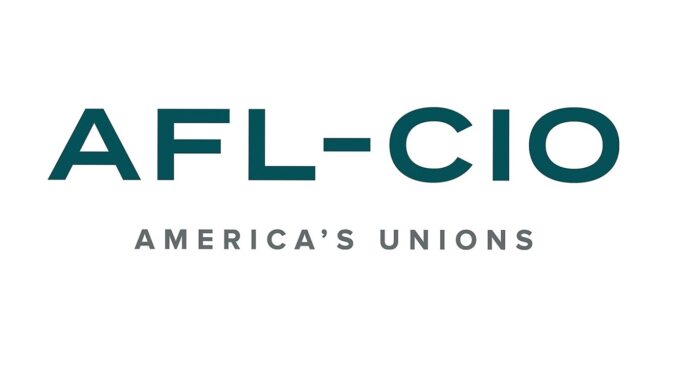 Reprinted from CNBC by Abigail Johnson Hess on January 29, 2021.
Over the past several decades, union membership has steadily declined. Bureau of Labor Statistics data indicates that in 1983, 20.1% of employed Americans were members of a union. By 2019, that share had decreased by roughly half to 10.3%.
However, as wealth inequality accelerates, essential workers organize for pandemic protections and President-elect Biden makes promises to be "the most pro-union president you've ever seen," public support for unions is rising.
In 2018, researchers at MIT found that approximately 48% of nonunion workers would join a union if they could — representing some 58 million workers and nearly half of the nonunion workforce.
Gallup estimates that as of 2020 65% of all Americans approve of labor unions; including 83% of Democrats, 64% of independents and 45% of Republicans.  …