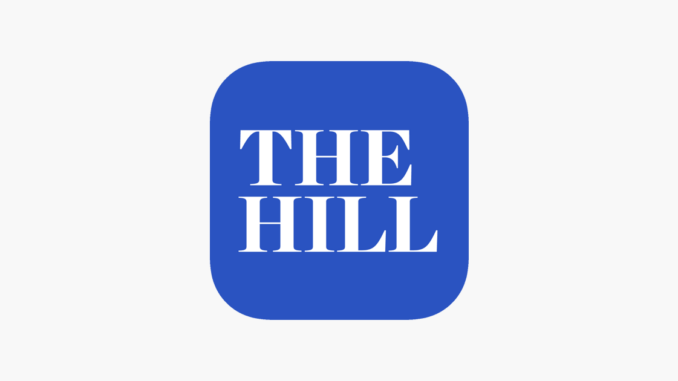 Reprinted from The Hill by Juan Williams on September 6, 2021.
"On this Labor Day 2021, look at labor's surprising winning streak," writes Juan Williams in The Hill.
"First, Biden's American Rescue Plan, signed in March, put $350 billion into state, county and local governments, a big boost for public sector workers who are the heart of modern American unions.
"'I'm a union guy,' President Biden said when the bill passed. 'I support unions. Unions built the middle class. It's about time they start to get a piece of the action.'
"Second, unions are big winners in the $1 trillion infrastructure bill. It passed with bipartisan support in the Senate last month. The money to rebuild roads, bridges, modernize airports and the power grid creates union jobs.
"The House also passed priority legislation for big labor in March — the Protecting the Right to Organize Act, known as the PRO Act. …