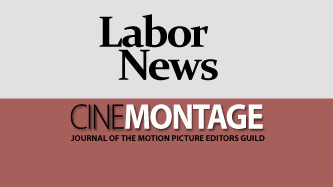 Reprinted from Deadline Hollywood by Alexandra Del Rosario on December 26, 2020.
The ongoing coronavirus pandemic continues to render the holiday season, once merry and bright, a period of darkness and loss as Los Angeles Public Health officials confirm 29,464 new Covid-19 cases in just two days.
Officials confirmed 13,185 and five deaths for Saturday and 15,538 cases and 131 deaths for Friday. There are also 6,770 people currently hospitalized for Covid-19 in Los Angeles County. According to Public Health, the number of deaths reported on Saturday are an undercount due to reporting lag associated with a Spectrum Service outage and the Christmas holiday.
To date, Health Officials have identified a total of 672,069 Covid-19 cases in L.A. County and reported 9,438 total deaths. …
Central and Southern California have 0 Percent ICU Capacity
Reprinted from The New York Times by Bryan Pietsch on December 26, 2020.
California, the wealthiest and most populous state of the world's wealthiest country, has long had a dearth of hospital beds — just 1.8 beds per 1,000 people, according to 2018 data compiled by the Kaiser Family Foundation. Now a record-shattering slew of coronavirus cases has wiped out intensive care unit capacity in a large swath of the state.
Southern California, its most populous region, and San Joaquin Valley, a central region, have 0 percent ICU capacity, keeping them under a stay-at-home order until at least December 28, the California Department of Public Health said on Saturday.
Intensive care units in the Bay Area region are at 11.3 percent capacity and the Greater Sacramento Region has 16.9 percent capacity. Both will likely remain under the order at least into the new year. …